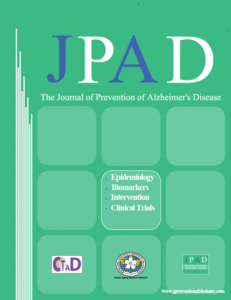 JPAD – The Journal of Prevention of Alzheimer's Disease
The JPAD Journal of Prevention of Alzheimer'Diseasewill publish reviews, original research articles and short reports to improve our knowledge in the field of Alzheimer prevention including: neurosciences, biomarkers, imaging, epidemiology, public health, physical cognitive exercise, nutrition, risk and protective factors, drug development, trials design, and heath economic outcomes.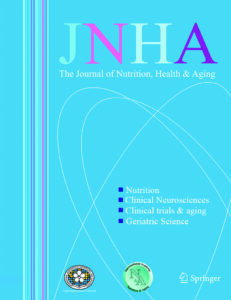 JNHA - The journal of Nutrition, Health & Aging
There is increasing scientific and clinical interest in the interactions of nutrition and health as part of the aging process. This interest is due to the important role that nutrition plays throughout the life span. This role affects the growth and development of the body during childhood, affects the risk of acute and chronic diseases, the maintenance of physiological processes and the biological process of aging. A major aim of « The Journal of Nutrition, Health & Aging » is to contribute to the improvement of knowledge regarding the relationships between nutrition and the aging process from birth to old age.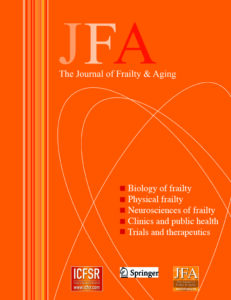 JFA - The Journal of Frailty & Aging
The Journal of Frailty & Aging is a quarterly publication of original papers, review articles, case reports, controversies, letters to the Editor, and book reviews. Manuscripts will be evaluated by the editorial staff and, if suitable, by expert reviewers assigned by the editors. The journal particularly welcomes papers by researchers from different backgrounds and specialties who may want to share their views and experiences on the common themes of frailty and aging.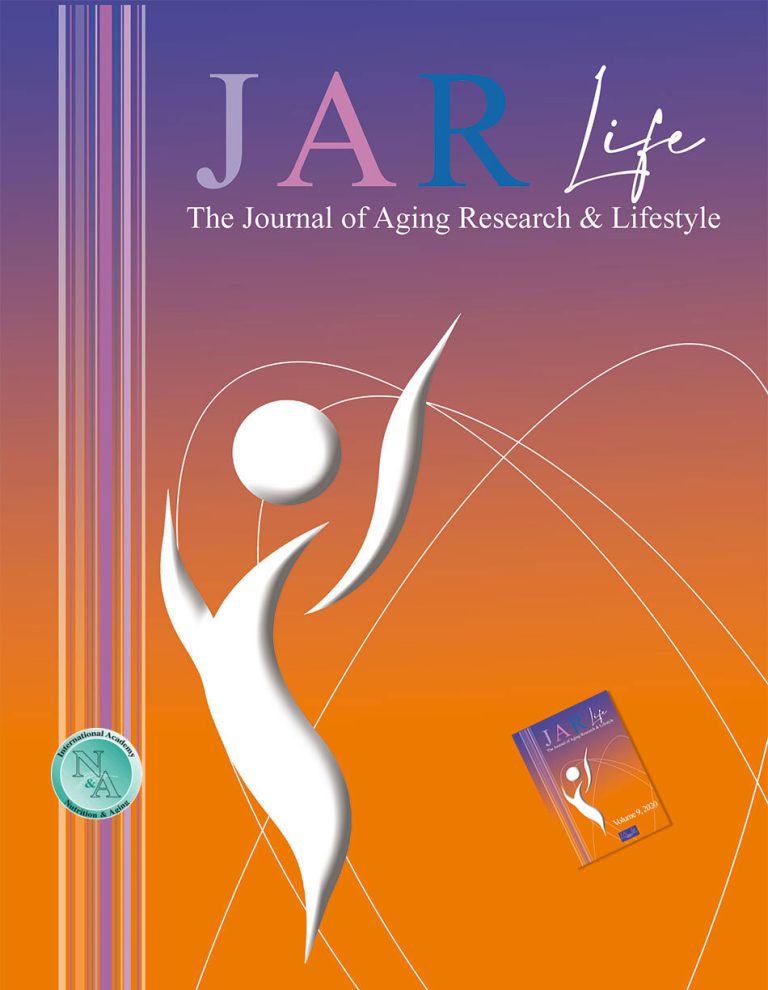 JARLife - The Journal of Aging Research and Lifestyle
The Journal of Aging Research & Lifestyle is committed in publishing high-quality research on all areas related to lifestyle and aging. It publishes open access article. The Journal has five initial sections that aims to cover the broad spectrum of lifestyle research during aging: 1. Physical activity, exercise and aging; 2. Nutrition and aging; 3. Cognitive stimulation and aging; 4. Geroscience and lifestyle; 5. Digital aspects, lifestyle and aging. Research on other lifestyle topics not covered into the above mentioned sections are also welcome. Original investigations using all types of study designs, from observational investigations to interventions, but also qualitative studies, are accepted, as well as other types of articles, such as Reviews, Meta-Analyses, Comments/Perspectives, Letters-to-the-Editor, Methodological papers and Research Protocols. High priority will be given to studies investigating the interactions of multiple health behaviors during aging, in particular, clinical trials of multidomain lifestyle interventions (when two or more lifestyle interventions are combined) as well as observational longitudinal studies that have assessed several lifestyle behaviors over time. Reports using a life-course perspective are also welcome. Although our main focus regards research in humans, cutting-edge animal studies may be considered.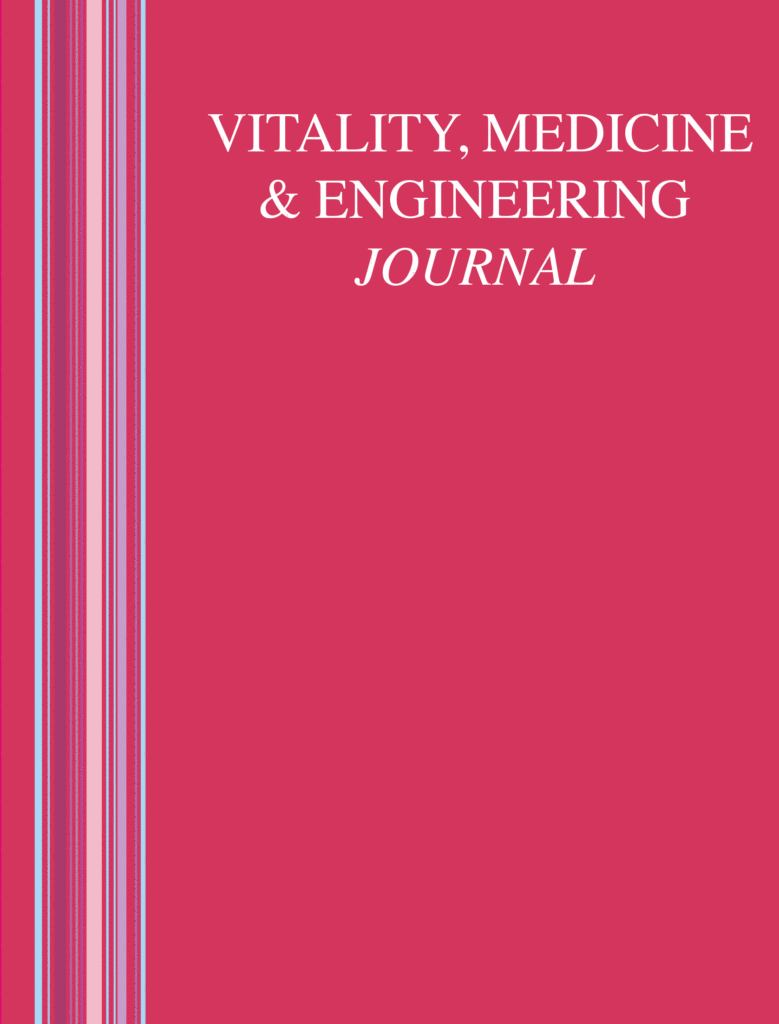 VM&E – Vitality, Medicine & Engineering
Vitality, Medicine & Engineering—or VME— is a combined peer-reviewed journal that address gaps in conceptual linkages and knowledge medicine, life/physical sciences, public health, and engineering.  VME seeks the publication of content that can be understood by diverse international academic, professional, and general audiences.  VME will publish multi-disciplinary peer-reviewed original research manuscripts, reviews, perspectives, and meeting reports as well as consumer-oriented content including news, policy reviews, and opinions.  Thematic topic will include (and not be limited to) neuroscience, geriatrics,  behavior , psychological, cardio-pulmonary science, sports medicine, medical/nursing care, nutrition, electrical/mechanical engineering, computer science/informatics, industrial/financial engineering/reimbursement, design, architecture and care, aging in place/assistive technologies, promotion of care interventions to sustain independence, development of instruments/toolsto assess and monitor, and global health economics and policy.